10,000 items
available from stock
Your partner
in fastening technology
1966 Hoenderdaal bevestigingen
Hoenderdaal bevestigingen e.g. was founded in 1966 by Mr Cees van 't Hoenderdaal. At the time, Hoenderdaal started as a wood screw agency and was located in Driebergen.
1976 Expansion bolt factory HUB
In 1976 Hoenderdaal also became specialists in the production of expansion bolts through the takeover of the HUB expansion bolt factory in The Hague.
1992 SEP Fasteners UK
Hoenderdaal Confirmations was taken over by the company SEP Fasteners from England.
This collaboration, in which the name of the company also changed, lasted until the end of the 1990s.
1984 Relocation to Veenendaal
The two branches 'Dreibergen' and 'The Hague' were brought under one roof by moving to the Kernreactorstraat in Veenendaal. Our HUB expansion bolts were produced here until the mid-1990s. In addition, this location provided space for an efficient trading stock of fasteners, with which we could serve the Dutch market.
2000 Hoenderdaal Fasteners B.V.
In the year 2000, the company is partly taken over by Mr. N. Veldhuizen and since 2003 Hoenderdaal Fasteners has been fully owned by the current management.
2001 Acquisition of Geko company
Hoenderdaal Fasteners takes over ring factory Fa. Geko.
2003 Acquisition of Rotadrill Industries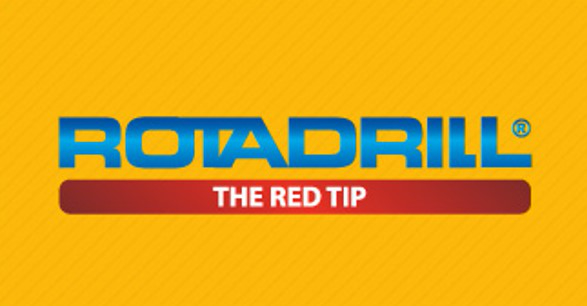 The entire share package of Hoenderdaal Fasteners was taken over together with Jan Grobben. And the other Veenendaal screw company "Rotadrill Industries" was also taken over. The sale of the screw with the blue point from Hoenderdaal (bluepoint) came to an end and since then we only sell the well-known screws with the red point.
2011 Relocation of Wageningselaan
The building on the Kernreactorstraat had become much too small at 3500m2. Hoenderdaal / Rotadrill has now occupied three different locations in Veenendaal due to a lack of space. In the summer of 2011, a building on Wageningselaan was moved into a building 200 meters away. With 5500m2 there would be enough space for the coming years (we thought then).
2014 Expansion 8000m2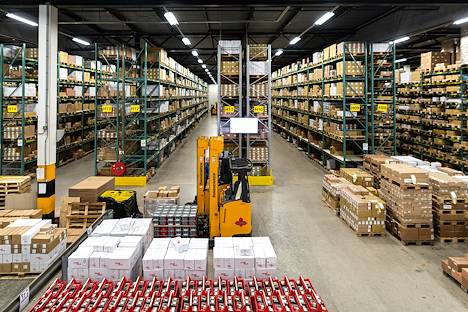 The warehouse was completely filled in three years due to the growth of our company.
The last straw was a major new project in Scandinavia. Fortunately, we had the opportunity to rent another 2500 square meters within the walls of our own building.
2016 50th anniversary
Specialist in fastening technology for 50 years.
2017 Automation of the warehouse
The logistics processes in our company are on the eve of radical changes. From the beginning of 2017, the warehouse will work fully digitally with a new WMS system and a modern method of order picking. The target; even more efficiency.